Existing Marceline businesses and entrepreneurs thinking about opening a new business in Marceline are invited to the Marceline Small Business and Entrepreneur Workshop.
July 17th, 2023 – 11a-1pm
Walsworth Community Center
This won't just be some speakers talking to you for 2 hours… we'll do about 30 minutes of a slide deck presentation, then spend the remainder of time working with each other, having discussions about what ideas have worked and what hasn't worked, identifying next steps for YOU and your business, or your idea, and helping you leave with a plan that works for you. Oh, and we'll have some sandwiches and drinks too.
Learn about local businesses
Talk about money & business loans
---
Here's some of the people and groups that will be joining us…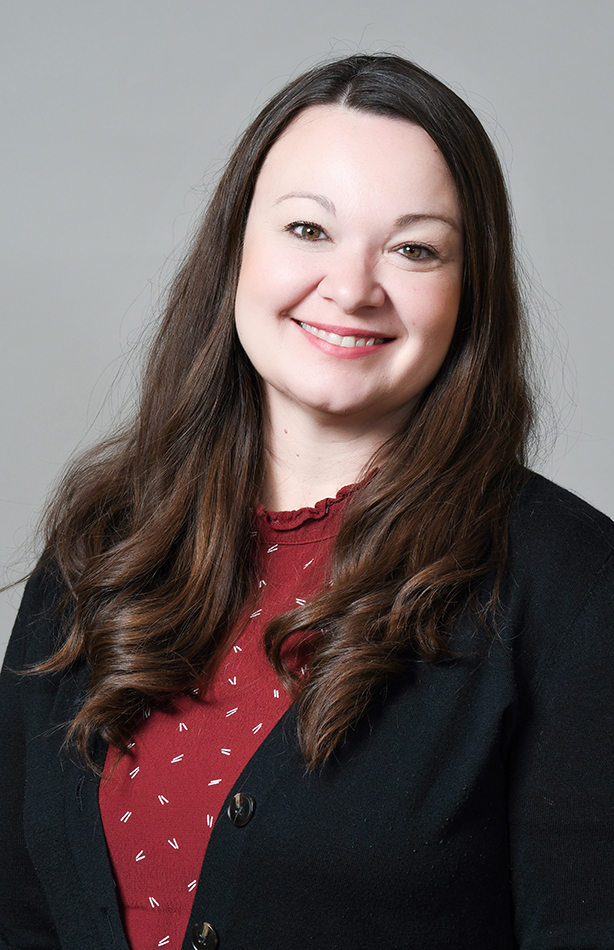 Corinne Watts
Corinne Watts has been the Executive Director at Green Hills Regional Planning Commission since March of 2021. As the Executive Director, Corinne manages the day-to-day operations of the organization and establishes meaningful and effective working relationships with local governments, state and federal government agencies and private sector partners. Corinne has experience managing adult and youth state and federal workforce and development programs in Washington and Missouri. Living in rural Missouri for 26 years, she loves being involved in the Northwest Mo community and assisting the residents in Missouri's rural regions.
A little bit about GHRPC and what we do:
Offer one on one technical assistance to owner/operators, helping to increase the capacity and bring economic growth for the region
Provide and promote trainings and classes provided through collaboration​ with experts such as CPAs, attorneys, or other business support professionals
Support the mission of the Partnership and amplify the message of the project with regional constituents (schools, churches, elected officials, etc.)​
Offer microenterprise loans to small start up companies and existing businesses looking to expand through value add methods.
---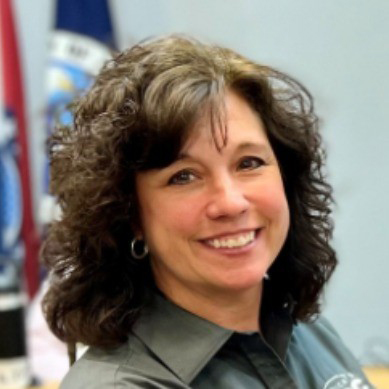 ---
---
Richard Switzer
Richard Switzer, Executive Director, IDA (Marceline Industrial Development Authority) has been promoting business and economic development interests in the Marceline community for a little over one year.
As the Executive Director, Richard facilitates working alliances with local, regional and state agencies to assist new and current industries and businesses to prosper in the Marceline community.
---
Dave Tavres
Dave Tavres is the Executive Director for the Downtown Marceline Foundation, and is a former Disneyland history Tour Guide and Disneyland Railroad Steam Locomotive Engineer. Dave also has a background in the software development world, beginning in 1994 doing technical support for dial-up internet access and software. Over the years, Dave has worked at companies such as Microsoft and Sony doing software program management, working with small and large teams, and has done technical consulting for small and large businesses.
Self-described and a serial entrepreneur, Dave currently operates MouseMIngle.com – the dating site for Disney fans – and the Marceline Emporium, an online store for selling Walt Disney, railroad, and Disney Collectibles direct, and on consignment. Over the years, he's helped numerous small businesses setup everything from their credit car terminals, to POS (Point Of Sale) systems, websites, email, social media, bookkeeping, and inventory management.
---